Congratulations–you're engaged!
And you're in luck, because right around the corner (January 10) is the 2016 installment of the Z102.9 Bridal Showcase. This is a totally FREE event where you can begin to plan your perfect wedding day. Representatives from The National Czech & Slovak Museum & Library will be onsite the day of the showcase to introduce you to our venue options.
Find out more about the NCSML venue rentals now by clicking here and find out how to register for the Bridal Showcase at the end of this post!
Here is a list of tips we've put together to help you

get through the day stress-free:
1. Have your contact info in-hand.
Getting tired of writing your contact information on every raffle ticket and form? Pre-print address labels or have an address stamp handy to quickly sign up for everything you want.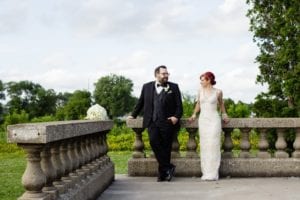 2. Do your homework.
Make a checklist of the services that you still need to hire and only visit vendors that match your needs so you don't waste your valuable time.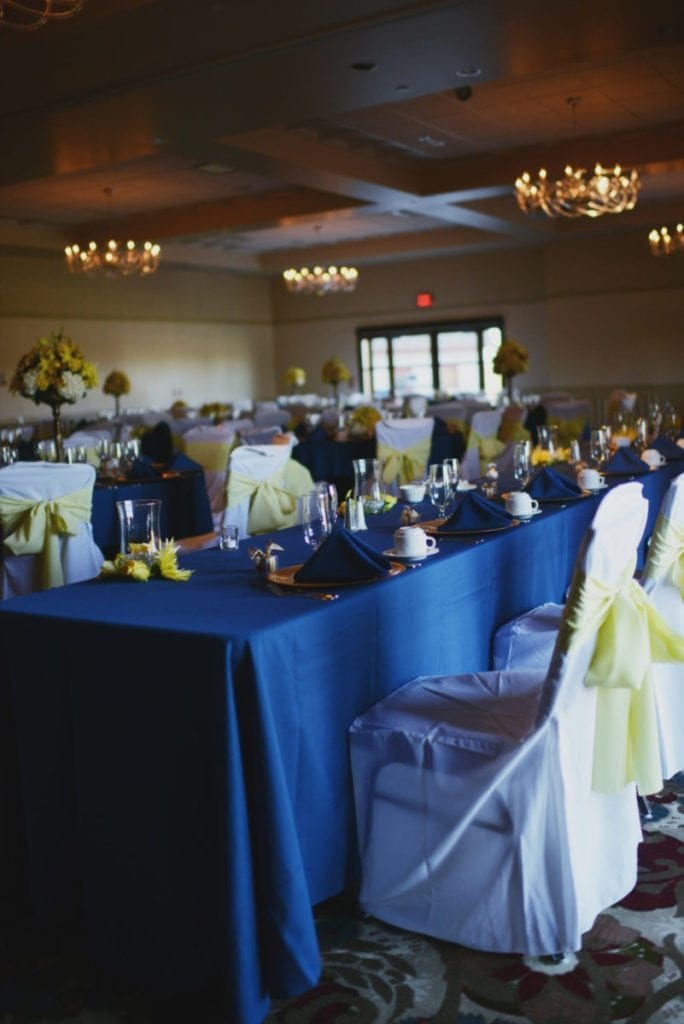 3. Wear comfortable clothes and shoes.
This will help you stay focused and ensure you have the endurance to get to all the vendors you want and see the fashion show at the end!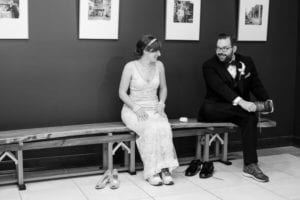 4. Take quick notes.
Make notes of people, vendors, or conversations you have at the bridal show and don't want to forget. Don't depend on your memory to distinguish between 100's of vendors, that's asking a lot!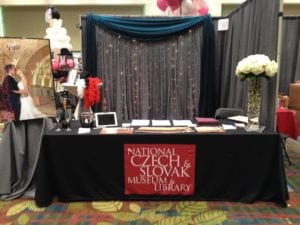 5. Most importantly bring a good companion.
Bring someone you can bounce ideas off of and someone who will keep you from making an impulsive decision you may later regret. Consider a friend, relative or maybe even your fiancé 😉

Sunday, January 10th: Doubletree by Hilton Cedar Rapids
Doors open at 1:00 PM,

Fashion Show at 3:30 PM
Find out more about the show and how to register

here
See you there!