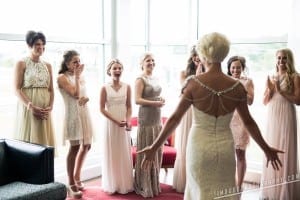 Photographing the first time the bride and groom see each other the day of their wedding has become popular and is appropriately called, "The First Look." Couples here at NCSML have their first looks under the chandelier, in a quiet corner of our library or outside with the backdrop of the museum behind them. But, have you ever heard of doing a "first look" with the bride and bridesmaid? Even the groom and his groomsmen would have fun with a "first look" photograph. Surprise your friends and family with this unique wedding tradition.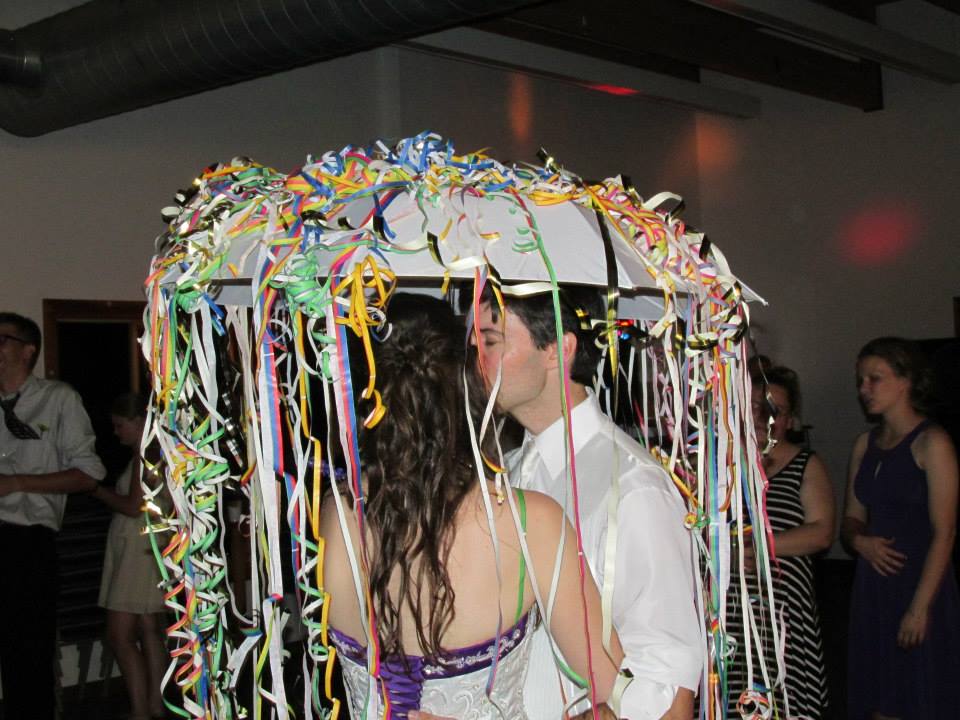 Need to add some color and international flare to your wedding? Try out this romantic French wedding tradition: the bride and groom dance beneath a white umbrella and guests receive rolls of ribbon to throw over the umbrella. The umbrella ends up covered in a cascading, waterfall of ribbon that gentling sway as the couple dances. NCSML has a great dance floor to accommodate this unique wedding tradition and all of your dancing needs!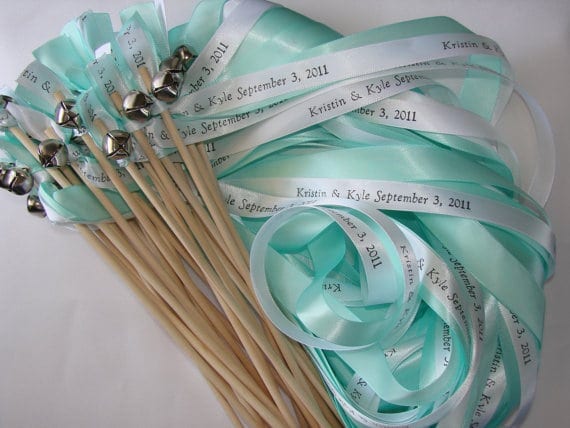 Don't want to get hit with pesky, little pieces of rice at your wedding? Who does? Create personalized ribbon or sequin wands that your guests can wave as you exit your ceremony. This will create a beautiful photograph opportunity and will save you from having to pick out pieces of rice from your hair!
Want to have the perfect wedding? You'll need the perfect Cedar Rapids wedding venue! Visit the National Czech & Slovak Museum & Library today to learn more about our unique rental space.