We can't even count the number of holiday-themed festivals and events vying for your attention during the first week in December. So, instead, we'll make a handy shortlist of reasons why you should drop by the National Czech & Slovak Museum & Library's 6th annual Old World Christmas Market on Saturday, December 5 and Sunday, December 6, 2015.
[su_spacer]
1. Free Admission to absolutely everything in the museum.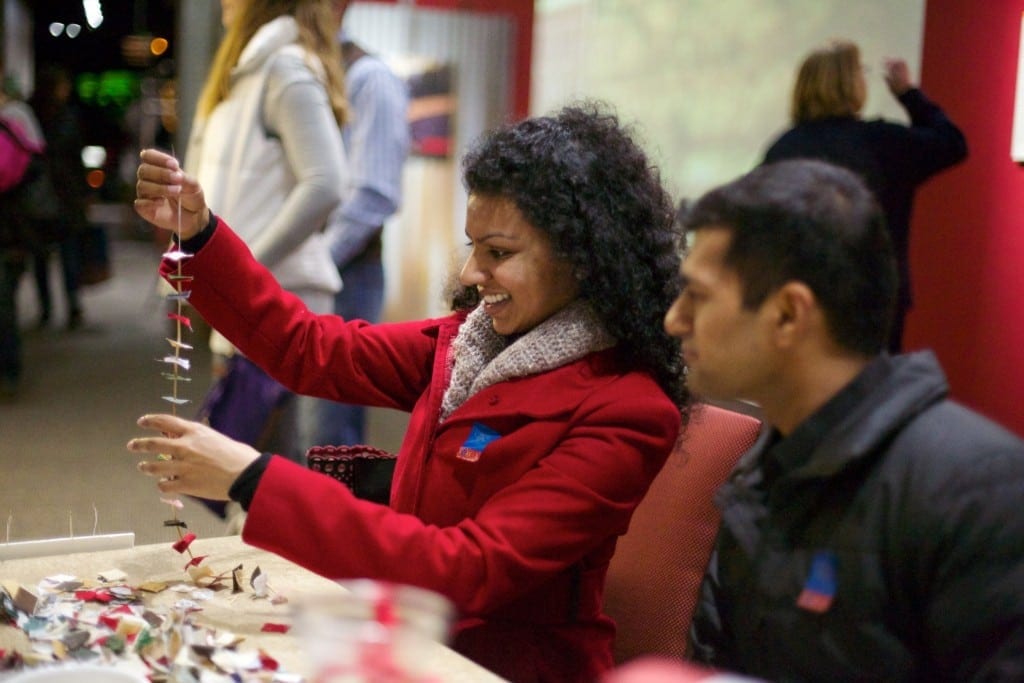 (photo/NCSML)
All of our galleries and the Sleger Immigrant Home will be open to the public, craft activities will be available for kids (and kids at heart), and there's no admission fee to enter the indoor holiday marketplace. (Lots more free stuff to see on the event schedule.)
[su_spacer]
2. Christmas cocktails, even before noon.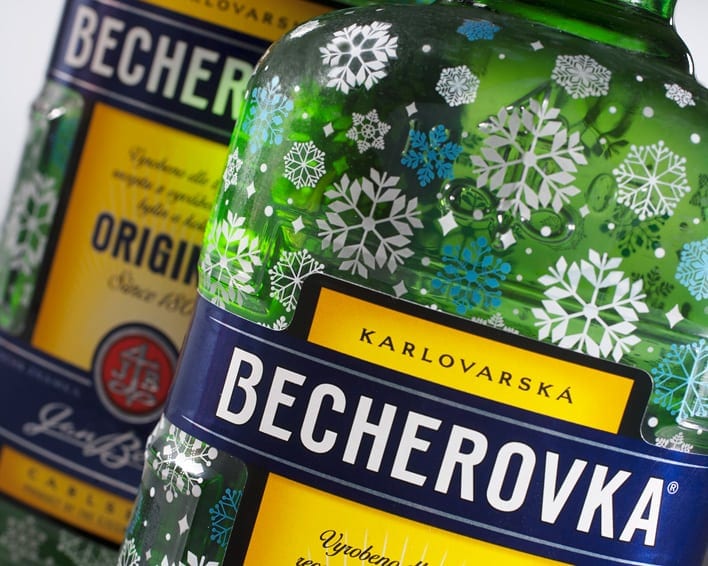 (photo/Cocoon Group)
So it's 10:00am and you want a cocktail. NBD. We've got you covered. NCSML's Event Services team will have Merry Mimosas, Champagne & Cranberries, and Christmas Trees (made with Becherovka, a must-try Czech herbal liqueur) awaiting you at the bar. If cocktails aren't your thing, visit the Museum Guild's booth for hot chocolate or coffee.
[su_spacer]
3. All of the cookies.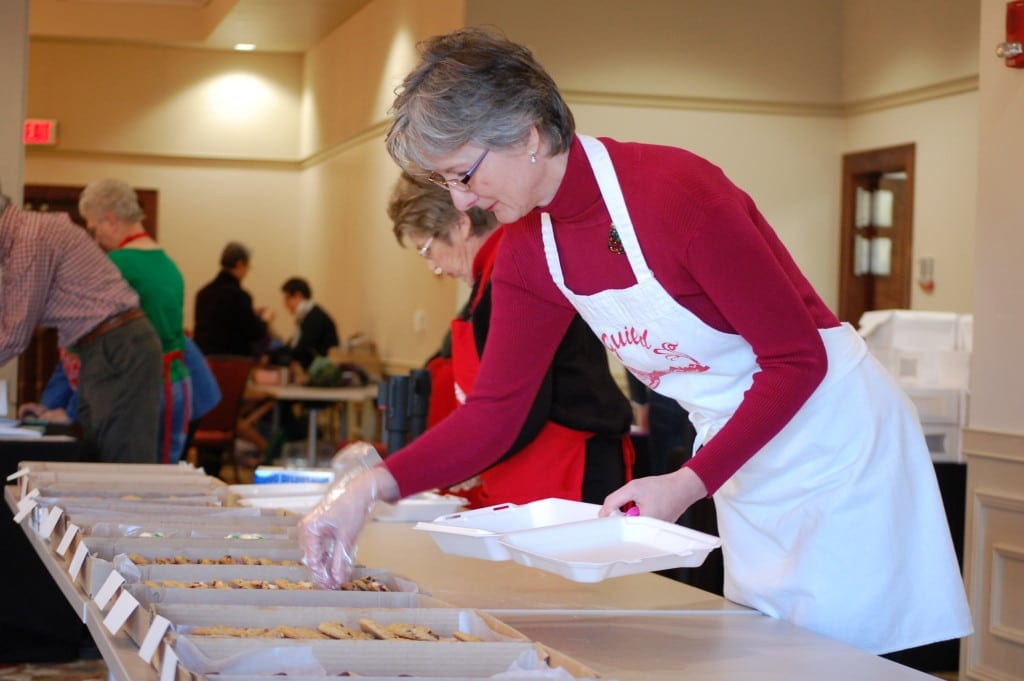 (photo/NCSML)
Every single cookie at the NCSML Museum Guild's 17th Annual Cookie Walk will need to be eaten. How can you help? Buy some scrumptious, sugary sweets by the pound, and be proud. This is the best decision you'll make all weekend. (Doors open at 9:00am, Cookie Walk begins at 9:30am – several hundred dozen tasty treats will sell out before noon!)
[su_spacer]
4. You can buy alpaca socks, beer soap, and fairy coats all in the same place.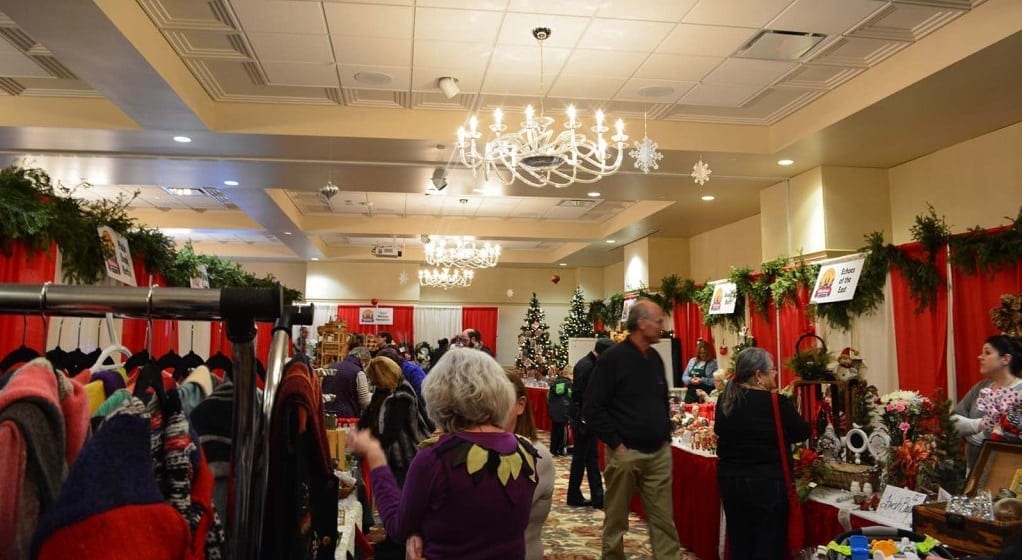 (photo/Czech Village/New Bohemia Main Street District)
The vendor marketplace at Old World Christmas Market is full of artisan vendors who are chosen based on quality and craftsmanship. No mass-manufactured products or name brands allowed. If you're looking for unique gifts, you'll be in the right place. Finish your shopping extravaganza in our Museum Store, where you can find everything from pickle ornaments to history books to beer brewing kits.
[su_spacer]
5. You want a wreath, but you only want to pay $1 for it.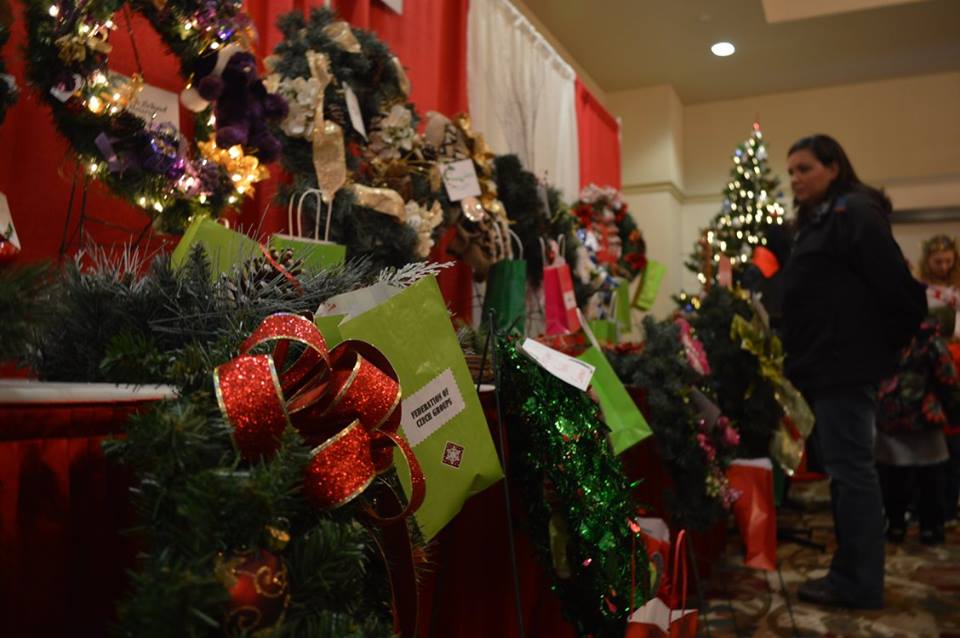 (photo/Cindy Hadish)
The Czech Heritage Foundation of Cedar Rapids keeps our local Czech heritage alive through its youth and outreach programs. Every year during the Old World Christmas Market, handmade wreaths are raffled off to at least a dozen lucky winners. For $1, you could enter to win some fine-looking swag – and give back to the community.
6. You've never heard of kroje or koláče.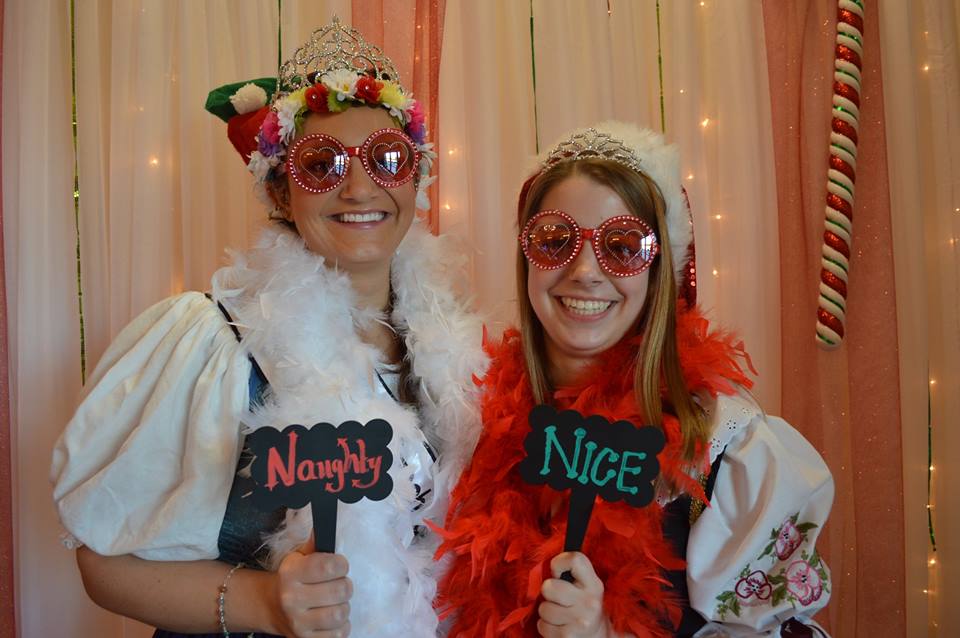 (photo/Cindy Hadish)
We love to celebrate Czech and Slovak culture. No matter your background, you'll enjoy learning and trying something new at the NCSML. Sweet Czech and Slovak koláče, or pastries, can be found at the NCSML Museum Guild's booth in the Holiday Marketplace, and you will definitely find some beautiful national dress, or kroje, on display. (And, like our local Czech royalty, you'll also love getting silly at Santa's Selfie Station in Jiruska Gallery.)
[su_spacer]
There's also a free trolley to ferry you  between NewBo City Market, The Cherry Building, and Czech Village! Old World Christmas Market is part of Deck the District in the Czech Village/New Bohemia Main Street District. An action-packed weekend awaits! Visit NCSML.org for the full trolley and Old World Christmas Market schedules.
#czechthehalls
#deckthedistrictcr
[su_spacer]
Old World Christmas Market is generously sponsored by:

[su_spacer]
Media Sponsor: