One of the reasons that I look forward to the festival season is the chance to travel to the locations where the events are held. Many are in rural areas and almost all events, no matter where they are, somehow reflect the familiar agricultural roots that feed many immigrants' stories. I find it personally rewarding to discover more of those stories since my families of origin include a blend of agricultural and mercantile beginnings in the United States.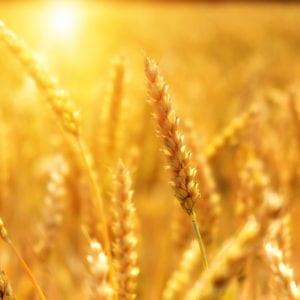 At a recent musical performance by Alex Harvey, I heard his song titled Golden Harvest. He said, "The farmers made this sort of their prayer years ago."  I considered the optimism of farmers and their tenacity to weather conditions from season to season, year to year.  I thought of my kin; I thought of NCSML member John in Nebraska who works a farm with his brother that has been in the family for generations; I thought of farmers in the community where I reside; I thought of the fields that I've seen in Iowa, Nebraska, Wisconsin, Texas, Mississippi; I considered the corn fields near the airport in Cedar Rapids; I considered NCSML members Marv and Bonnie whose son is helping bring new agriculture technologies to South America to help provide more abundant crops, and more.  I thought of the men, women and children who have worked, and now work, in agricultural industries and consider their mindset that boils down to "give me an opportunity." There are no guarantees, but the opportunity to turn dirt and sweat (and technology) into food and other products (and a living) is plenty to work with.
Harvey's lyrics call out, "Oh Lord, give me one more golden harvest before I reach the Judgement Day. Oh Lord, give me one more Golden Harvest before I fade away."
We all "fade away," but the legacies of work, family, culture and values remain season after season, year after year, and generation after generation.
 Share your stories with me! Is agriculture in your roots? I would love to hear more. Contact me at DMcInnis@NCSML.org.