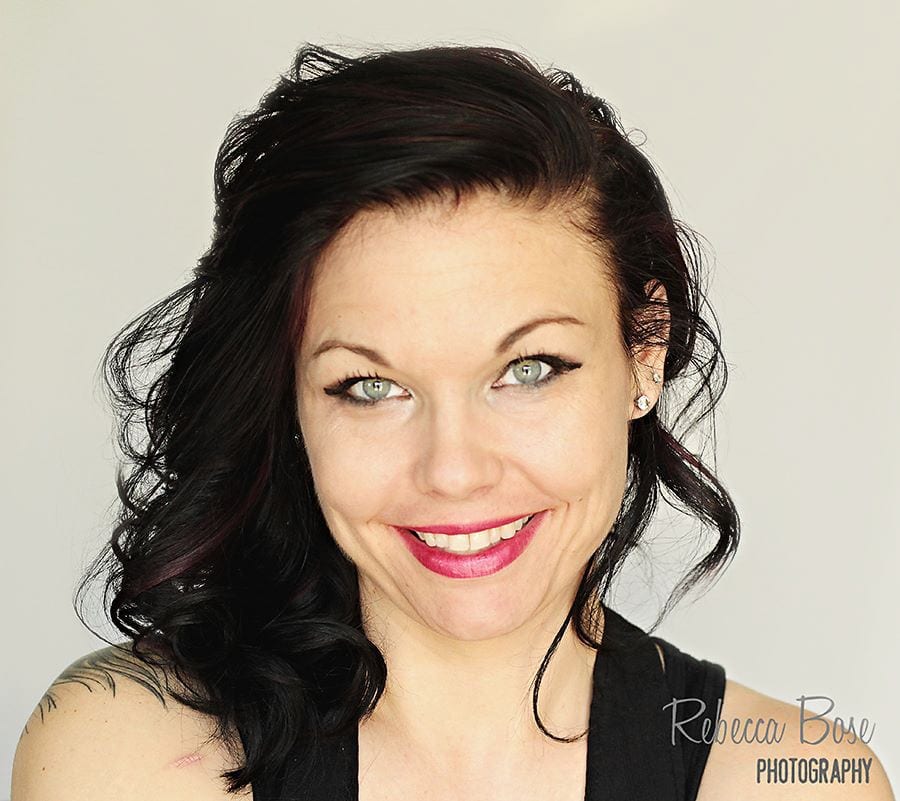 Jazz, cocktails, and burlesque are just a few of the things you'll find at the National Czech & Slovak Museum & Library's Roaring Twenties-inspired opening party for Bohemian Boudoir: Czech Vanity Glass. The exhibit itself celebrates beauty and self-expression while also revealing peculiar (and less-peculiar) details about both perfume creation and the relationship between Czech glass producers and the average American woman's vanity table. To bring the essence of the 1920s boudoir to life, the Bohemian Cabaret will end with a burlesque show by The Va Va Voom! Burlesque Troupe.
We caught up with Cat Cantrill, the owner of Vitality Fitness & Dance Studio, to ask her about this upcoming performance and her passion for building confidence in her students.
NCSML: We are looking forward to our very first burlesque show! What were your thoughts when you were first approached about performing at a museum?
CC: I was thrilled to be asked by the museum to perform! It is such an honor to be a part of this celebration of the cabaret era. I always enjoy the opportunity to perform at new venues and for new crowds who might not know what The Va Va Voom! is all about.
NCSML: What about the art of burlesque initially drew you in, and what inspired you to share this experience with other women?
CC: Burlesque can mean different things to different people. Burlesque to me is celebrating the woman's body in the present form. Burlesque embraces women's sensuality, confidence, and beauty. Everyone usually thinks burlesque is about sex or pleasing men. They are dead wrong. Burlesque is a celebration of a woman who is celebrating for herself.
I know there is a lot of power behind the art, and I knew I could teach it to other women. I had been on a long, painful journey of rediscovering who I was before I opened Vitality. I knew that, if I combined my knowledge from my own journey and used the power of burlesque, I could help so many women.  I have been dancing, teaching, and coaching the majority of my life.
NCSML: Building confidence through dance seems to be very central to your teaching philosophy. Why is this so essential? What other positive things do women experience after spending time in your classes at Vitality?
CC: Most students who come to Vitality are very "shy." Our students never know what to expect when they walk in the door. Within just a few weeks, students slowly start coming out of their shells and start to go through the process of rediscovering who they are. Dance is a tool that most people can relate to.  There is a sense of accomplishment for our students when they learn a burlesque routine from start to finish.  Not only are they tapping into their sensuality, but the power of looking in the mirror and embracing their body as they are moving to the music is therapy in more ways than one. Vitality's studio is designed with mirrors all around. Students have no choice but to look at themselves in the mirror so they can see the beauties that they are. When they are told from me on a continuous basis how important, beautiful and special they are – they start to believe it.
Not only does Vitality offer burlesque and fitness classes, I have also developed a confidence course called Secret Wardrobe. I have had 4 graduating classes go through this program with huge success.  I took the tools that I teach at Vitality and put them into a program for those who don't want to take the journey to confidence by dancing. I saw the need for it in our community and developed it over a year ago.  All women can benefit from coming to Vitality.
Vitality is a way of life. It is an escape from all our duties as women. Women get so lost in their day-to-day roles that they forget who they are. Burlesque gives women permission to find themselves again.  Women who have come through my doors have made some life changing decisions due to the confidence they receive. They finally ask for that promotion, go back to school, leave the toxic relationship, seek out new hobbies and interests, and start taking care of themselves. My students come to my classes to recharge – not only physically, but mentally and emotionally. I've been told that Vitality is their "soft place to land". Vitality is one big permission slip for women to self-invest.  Women always need permission from other women – and I am that woman 🙂
NCSML: What do you think is the most important thing people should know before coming to see your troupe perform?
CC: It isn't what you expect, so come with an open mind. Remember, it takes a lot of confidence to do what these women do.
NCSML: Do you have any favorite moments from past performances?
CC: Every show is special and unique in its own way.  I used to just perform with The Va Va Voom! in our shows in the beginning . Now I have graduated to being our emcee. I realized the importance of telling the audience there is so much more to Vitality than burlesque, and the perception of what burlesque is.  I know the women who are coming on stage for the first time. I know their back stories and what brought them to Vitality. I remember who they were when they came to their first burlesque class.  All these women on stage have been through amazing transformations and I get to tell their stories. After each show I get emails and messages from audience members telling me what I am doing is so important and how I have touched their lives. I feel so lucky not only to be able to dance and choreograph for these women, but I get to be on stage telling their stories. I cry during almost every show because I realize how blessed I am. These women trust in me to help them – and our sold out shows are proof of that.
NCSML: What is your best life advice in one sentence?
CC: Women think that being self-invested is selfish, but the opposite is true.
NCSML:  Why should our blog readers come see you at Bohemian Cabaret: An Opening Evening for Bohemian Boudoir?
CC: Because we are awesome! You won't see anything else like this in the state of Iowa. The Va Va Voom! will leave you thinking.  We will leave it at that 🙂

Don't miss Bohemian Cabaret: An Opening Evening for Bohemian Boudoir at the National Czech & Slovak Museum & Library on Saturday, April 23 from 6:00 – 9:00pm. Find more details about the party here! Tickets must be purchased online by April 22 and may not be available at the door.
Bohemian Cabaret: An Opening Evening for Bohemian Boudoir is sponsored by: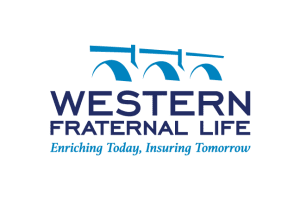 In-Kind Event Sponsors: