Dr. Ather Zia, a political anthropologist from the University of Northern Colorado, will speak with Dr. Pranav Prakash, a Windgate Fellow at the Center for the Book at the University of Iowa, about the dispute of Kashmir and ongoing people's resistance. The Kashmir conflict is often presented as a simple territorial dispute primarily between India and Pakistan, with China playing a third-party role. The vantage of Kashmiris who have fought for their right to self-determination and Independence is habitually sidelined.
The Kashmir conflict is at the center of Artist Malik Sajad's work featured as part of the NCSML's Artists as Activists exhibit. Sajad is a Kashmiri writer, cartoonist, and graphic novelist. Born in 1986, he has never known his country at peace. His work reflects what it is like to grow up and live under military rule. Several cartoon panels of his work are on display at the NCSML, as well as other contemporary artistic responses to political oppression by international artists.
The issue of Kashmir is not well known in Iowa nor the United States. The goal of this conversation between Dr. Zia and Dr. Prakash is to create more awareness around the issue of Kashmir and give Museum visitors insight to Sajad's work. Artists as Activists is on display at the NCSML through Sept. 20.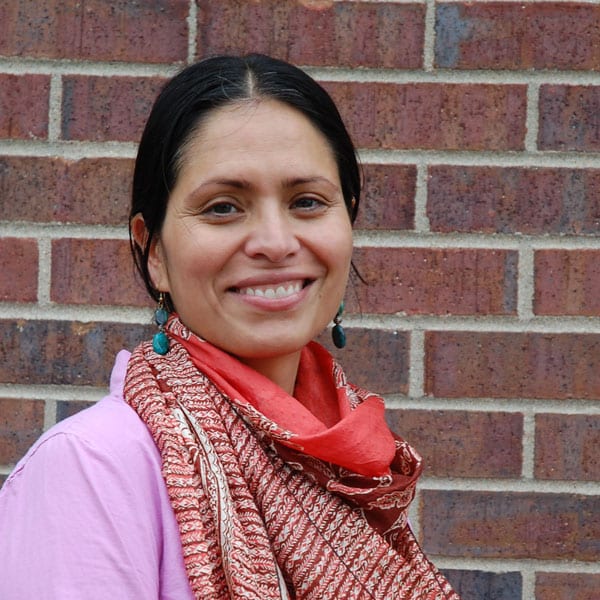 Ather Zia, Ph.D., is a political anthropologist, poet, short fiction writer, and a columnist. She teaches at the University of Northern Colorado Greeley. Ather is the author of Resisting Disappearances: Military Occupation and Women's Activism in Kashmir (June 2019) and co-editor of Can You Hear Kashmiri Women Speak (Women Unlimited 2020),  Resisting Occupation in Kashmir (Upenn 2018) and A Desolation called Peace (Harper Collins, May 2019). She has published a poetry collection "The Frame" (1999) and another collection is forthcoming. Ather's ethnographic poetry on Kashmir has won an award from the Society for Humanistic Anthropology. She is the founder-editor of Kashmir Lit and is the co-founder of Critical Kashmir Studies Collective, an interdisciplinary network of scholars working on the Kashmir region. Find her on twitter @aziakashmir and here  on Academia.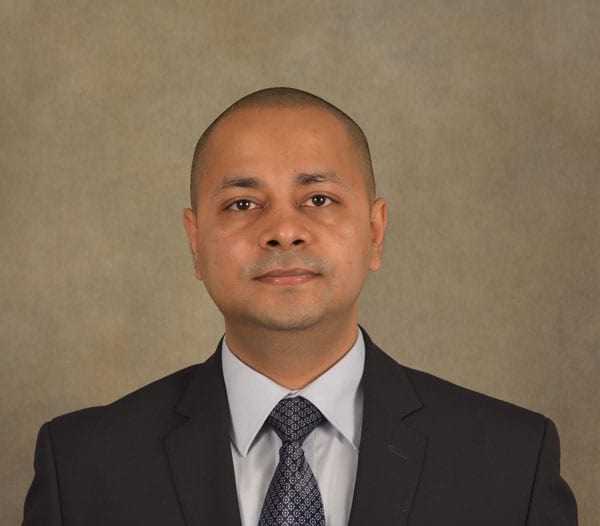 Pranav Prakash, Ph.D., is Junior Fellow of the Andrew W. Mellon Society of Fellows in Critical Bibliography, Rare Book School, University of Virginia, and a Windgate Fellow at the Center for the Book, University of Iowa. He specializes in the comparative study of religious traditions, literary cultures and book arts found in Persian, South Asian and Islamic societies. He received a Ph.D. in Religious Studies from the University of Iowa in 2020, and a MA in Iranian Studies from the University of Tehran in 2014.