Member Master Class: Czechoslovakia, 1960s-1980s: Grand Narratives and Everyday Life
April 22, 2021 @ 12:00 PM

-

1:00 PM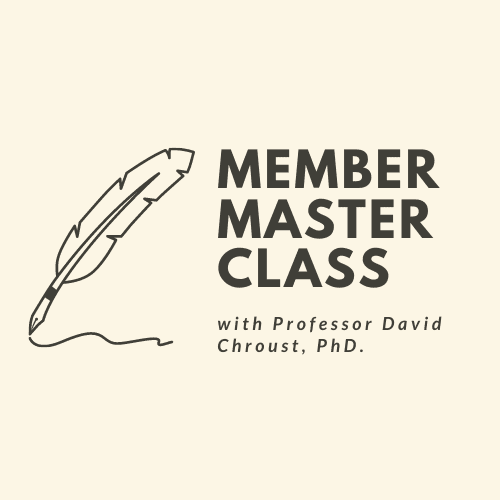 A Virtual Lecture Series with Professor David Chroust, PhD.
Professor David Chroust, PhD presents "Czechoslovakia, 1960s-1980s: Grand Narratives and Everyday Life."
In the 1960s, Czechoslovakia was a place where magic happened. More than other countries then outside the West, Czechoslovakia had a place in our books and university courses about the global 60s. The goal became "Socialism with a human face," but then Communists backed by Soviet tanks set out to "normalize" Czechoslovakia. Aragon called Czechoslovakia after 1970 a "Biafra of the soul." Trampled and tortured Biafra, in Africa, horrified the West. What made the two periods different? What changed in the years before and after the August 1968 Soviet occupation in Czechoslovakia?
Grand narratives are the books historians used to write. Some still do. Three hundred pages about a few decades in Czechoslovakia: the elites, politics, the economy. The big story, a grand explanation, in a small package. Such grand narratives, even in our postmodernism, are useful to us, as introductions to a subject. To learn more, we can turn to the history of everyday life, to oral history, and to personal experience.
Cost: Member only virtual event. RSVP required.
Not a member? Join today to participate in this virtual program and take advantage of all of our Member Benefits.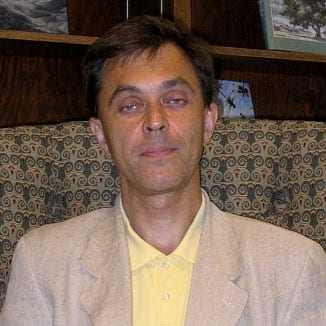 David Chroust is an associate professor at Texas A&M University Libraries. He started school in Czechoslovakia, came to America from a refugee camp with his parents, and earned degrees in economics and library science in Ohio. At Texas A&M, he wrote his PhD dissertation in history on early Czech immigrant journalism in America. Besides Czech, he also speaks and writes Russian and German. He writes about several areas of research: online resources for self-education in these languages (such as Czech public radio), Czech immigration history in America and other countries, and family history research in Central Europe.
Related Events