Member Master Class: From Bohemia to Asinara: Recovering Lost Lives in Czech Archives and Literatures
July 20, 2021 @ 12:00 PM

-

1:00 PM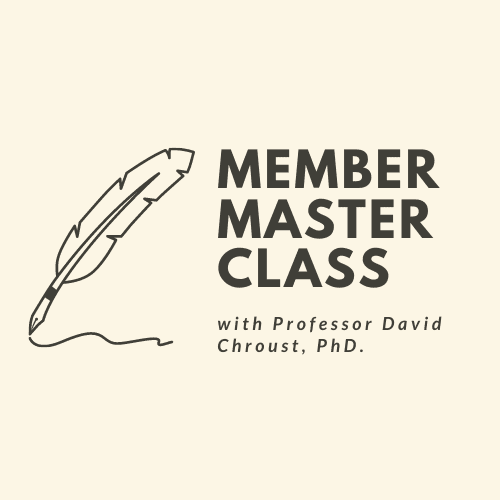 A Virtual Lecture Series with Professor David Chroust, PhD.
Josef Jelínek (1882-1916) died of cholera or typhoid fever in the winter of 1916 with thousands of fellow soldiers from Habsburg Austria in Italian captivity off the coast of Sardinia, on the barren island of Asinara. Sixty years after Jelínek died, a surviving son-in-law knew two simple facts: the year of Jelínek's birth (1882) and his home village (Phov). Phov became a key to recovering Jelínek's life and also the lives of several generations before him.
With these facts, we can locate families through the dense network of local state archives in the Czech Republic as their vast and diverse records become accessible online. They can also be accessed through literatures, like those written by memoirists, historians, epidemiologists, and bioarchaeologists, which gives us rich insight into the lives of people long gone, but connected to us; people we would like to know. In this session, learn about the life and times of Josef Jelínek and how you too can search for long lost relatives.
Cost: Member only virtual event. RSVP required.
Not a member? Join today to participate in this virtual program and take advantage of all of our Member Benefits.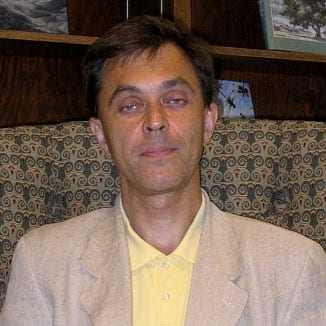 David Chroust is an associate professor at Texas A&M University Libraries. He started school in Czechoslovakia, came to America from a refugee camp with his parents, and earned degrees in economics and library science in Ohio. At Texas A&M, he wrote his PhD dissertation in history on early Czech immigrant journalism in America. Besides Czech, he also speaks and writes Russian and German. He writes about several areas of research: online resources for self-education in these languages (such as Czech public radio), Czech immigration history in America and other countries, and family history research in Central Europe.