From India to America: Routes of the Roma
March 19, 2019 @ 5:00 PM

-

9:00 PM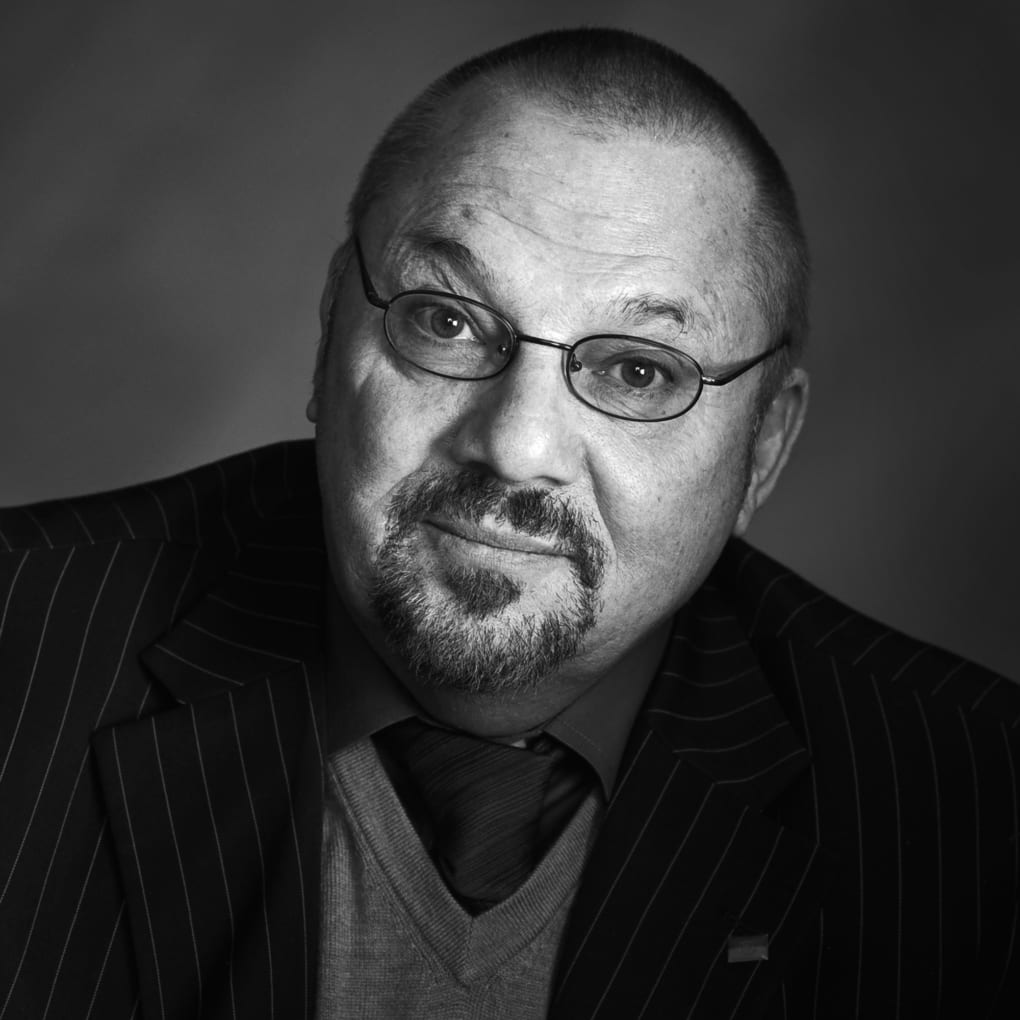 Location:NCSML at 7:00 p.m.
Cost: Free. Cash bar and light refreshments available.
"From India to America: Routes of the Roma" will be the topic March 19 at the NCSML when historian Ian Hancock speaks about the history of the Romani people. The free public lecture begins at 7:00 p.m.
One of the world's foremost scholars on Romani history and human rights issues, Ian Hancock (professor emeritus at The University of Texas at Austin), will present on the history of the Romani people. Professor Hancock has long been engaged in fighting for the rights of Romani people, and his talk will cover the academic effort to recover a lost history, the roots of "Romaphobia," the origin of the literary/fictional "gypsy," efforts to standardize the Romani language, the Holocaust, slavery, and the current socio-political situation for Roma.
The misapplied label "Gypsies" has obscured the real identity of the Romani people, who number about 14 million worldwide. Their literary image is so well-entrenched that it hides the presence of the more than 1 million Roma here in North America.  Professor Hancock will provide the current understanding of the Roma's origin, and why and how they left their Indian homeland a thousand years ago and reached the West.  He will show how the Hungarian-Slovak Roma left the Austro-Hungarian Empire in the 19th Century and came to America.  He also will explain the origin of the stereotypical "Gypsy" and the Romani effort to organize politically.
Feb. 23 – May 27, 2019
Roma Photography by Jeremy Sutton-Hibbert
Anderson Gallery
Between 1990 and 1997, and then again in 2004 and 2006, Jeremy Sutton-Hibbert photographed the Roma people of Sintesti, Romania. Sutton-Hibbert recorded daily life, festivities, traditions, and the working lifestyle of the Roma.
My Home by Tomáš Kačo
CD Listening Party in the Museum Store, 5:00 p.m. – 7:00 p.m.
Tomáš Kačo is a talented pianist, composer, and singer. He hails from the small city of Novy Jicin in the Czech Republic. Mr. Kačo made his Carnegie Hall debut on February 22nd, 2018 where he showcased his fusion style of classical, jazz, and Romani music. Romani music, which is part of his roots and culture, greatly influenced him. A Berklee College of Music graduate, he taught himself to play the piano by mimicking complex melodies and developed the skills to hear harmonic progressions from an early age.
Related Events