Member Master Class: History of Czech Communities in the USA
May 26, 2021 @ 12:00 PM

-

1:00 PM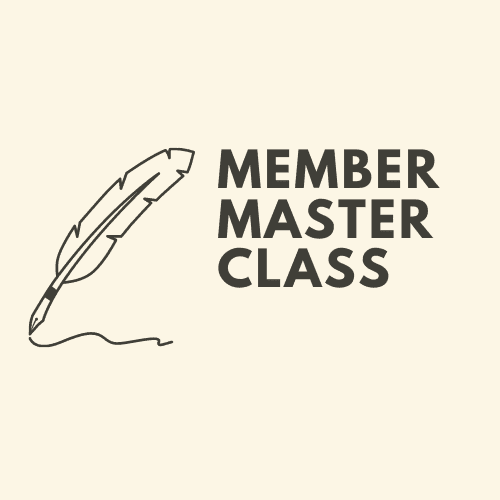 A Virtual Lecture Series with Dr. Martin Nekola
Thousands of people dreamed of leaving impoverished Bohemian lands, crossing the ocean and entering the country of endless hope. Around 1506, the first news about America in the Czech language had spread across Bohemia and was received with great interest. In 1585, the alchemist and metallurgist Joachim Gans from Prague, arrived as part of an English expedition on the shores of today´s North Carolina, and was probably the first Czech who ever set foot on American soil.
This master class will focus on the development of Czech neighborhoods in Chicago, New York, Cleveland, St. Louis, and other big cities where the Czechs showed an extraordinary desire to associate and who founded a number of compatriot associations, businesses, schools, churches, and published numerous periodicals. Join guest lecturer, Dr. Martin Nekola, to learn the history through the years of Czech immigrants in the USA.
Cost: Member only virtual event. RSVP required.
Not a member? Join today to participate in this virtual program and take advantage of all of our Member Benefits.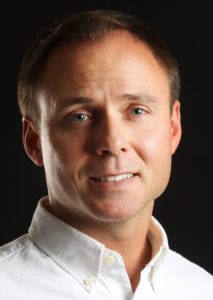 Dr. Martin Nekola, Ph.D. received his doctorate in political science at Charles University in Prague, Czech Republic. His research is focused on the era of Communism, Czech communities abroad, and the anti-communist exiles in the USA during the Cold War. From time to time, he participates in the election observation missions organized by the Organization for Security and Cooperation in Europe (OSCE). He is a member of Association for Slavic, East European and Eurasian Studies (ASEES), and Czechoslovak Studies Association (CSA). He is the author of more than three hundred articles and has published eighteen books. He is also a Czechoslovak Talks Project (www.czechoslovaktalks.com/en) coordinator.