History on Tap: The era of the E.R.A. in Iowa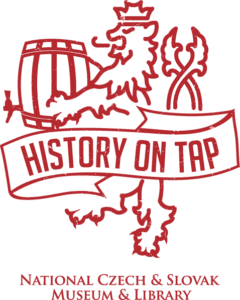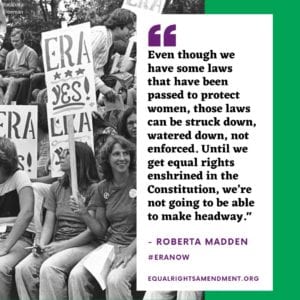 The Equal Rights Amendment is a proposed amendment to the United States Constitution designed to guarantee equal legal rights for all American citizens regardless of sex. It seeks to end the legal distinctions between men and women in terms of divorce, property, employment, and other matters. On Monday, January 27, 2020, the state of Virginia became the 38th state to ratify the federal Equal Rights Amendment. The State of Iowa ratified the federal amendment in 1972, but did you know that Iowa repeatedly rejected an equal rights amendment to the state constitution? Join Anna L. Bostwick Flaming, PhD as she talks about the era of the Equal Rights Amendment in Iowa.
You are welcome to bring in your own food. You can purchase delicious food items from nearby in the Czech Village/New Bohemia district.
No outside drinks permitted, a cash bar will be available.
Presented by: CRST International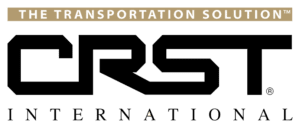 Related Events