Member Master Class: Thirty Years of Velvet
January 28, 2021 @ 12:00 PM

-

1:00 PM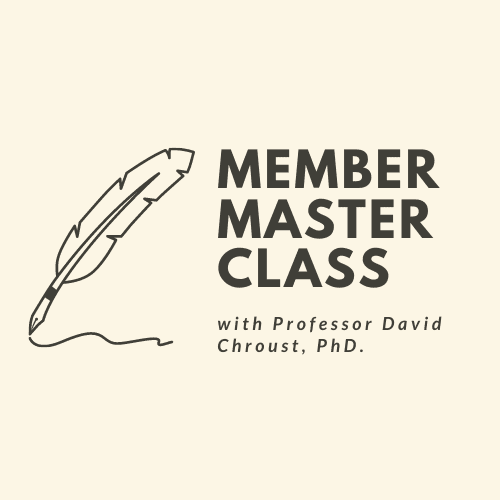 A Virtual Lecture Series with Professor David Chroust, PhD.
Professor David Chroust, PhD presents Thirty Years of Velvet: The Literature in English on Revolution and Transition in the Czech Republic since 1989.
The 1989 Velvet Revolution ended over forty years of communism in Czechoslovakia. Then came "transition"—to Western-style democracy, capitalism and perhaps other things. What did the revolution and transition change? What are the outcomes today? What do different social groups in the Czech Republic think, especially "ordinary" people? We will survey the many books in English from the past thirty years about the Czech Republic to learn how historians, political scientists, economists and scholars in other disciplines have posed and answered such questions.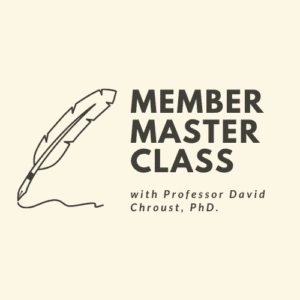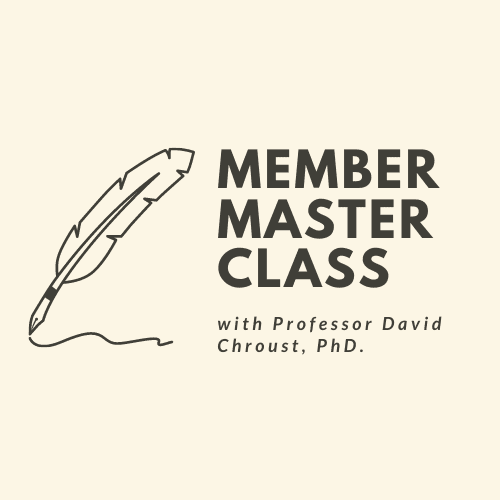 David Chroust is an associate professor at Texas A&M University Libraries. He started school in Czechoslovakia, came to America from a refugee camp with his parents, and earned degrees in economics and library science in Ohio. At Texas A&M, he wrote his PhD dissertation in history on early Czech immigrant journalism in America. Besides Czech, he also speaks and writes Russian and German. He writes about several areas of research: online resources for self-education in these languages (such as Czech public radio), Czech immigration history in America and other countries, and family history research in Central Europe.
Cost: Member only virtual event. RSVP required.
Not a member? Join today to participate in this virtual program and take advantage of all of our Member Benefits.
Related Events