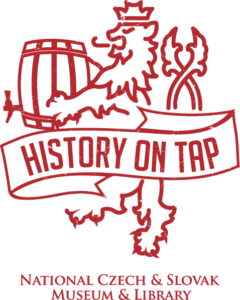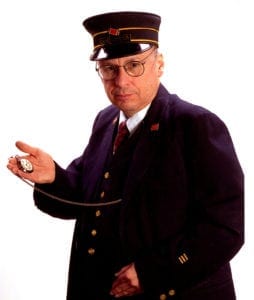 Cost: Free, registration preferred.
Rudolph Daniels will share the fascinating history and incredible stories of U.S. railroad operations that occurred during WWI. American production of tracks and equipment was absolutely astounding, not to mention the logistics of transporting locomotives and cars to three regions of the globe, including Siberia.
The National Czech & Slovak Museum & Library strives to make its programs and facilities accessible to all our patrons. For additional information or if you have questions, need assistance, or an accommodation, please contact Teresa Stenstrup (Director of Programs) at 319-362-8500 x204 or at tstenstrup@ncsml.org.
This program is made possible by Humanities Iowa.
This program is generously sponsored by CRST International.