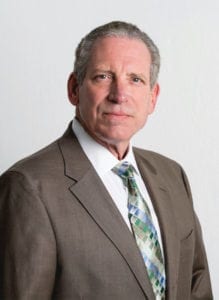 I'm Steve Michalicek, and currently I'm the Vice Chair of the National Czech & Slovak Museum & Library Board of Trustees, but my history with the NCSML is long. I was an NCSML trustee for the first time from 1997 to 2003 and have seen this museum flourish and do so much for the community over the years. Together, with your support, we've welcomed visitors, mounted world-class exhibitions, hosted student study trips, and led hundreds of educational community programs.
Your museum is for everyone. And donors like you make these stories possible:
Metro High School STEAM Academy students built train cars for the Guts & Glory: The War Train That Shaped a Nation exhibit
The night of the opening, one of the students gave a speech. He said: "My name is Jonathan and I'm a freshman at Metro STEAM High School. I have no Czech heritage, but I have loved the Czech language and culture since I was 9 and went to Czech School. It is an extreme honor to have helped build this exhibit for something that I hold dear to my heart. This was my first time building something that would be put on display in a museum.
I also learned how the brave Czech and Slovak Legionnaires fought in World War I, which inspired our creation for this exhibit today. I have learned a lot from this project, like how to work hard and how to work with a team. And I want to thank the NCSML for the opportunity."
Children of refugee and immigrant families receive arts education outreach
The NCSML has developed a strong relationship with our neighbors, the Catherine McCauley Center, to address the needs of the refugee and immigrant population in our community. After all, the brave Czechs and Slovaks who came to Cedar Rapids generations ago – many of your ancestors – would have loved these programs.
Recently, the NCSML has been a host site in Iowa for four United States naturalization ceremonies for new U.S. citizens. While touring the NCSML galleries after the naturalization ceremony, a Catherine McCauley tutor and student from Sudan spent two hours exploring the Faces of Freedom exhibit. The student shared how the Czech immigration story mirrored his own story of coming to the United States, and how much the exhibit meant to him.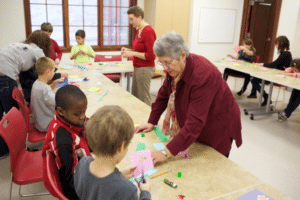 After that inspiring visit, the NCSML K-12 Educator and Family Programs Manager began educational arts outreach with the children of newcomer families at Catherine McCauley Center while their parents take English language classes. The children are so excited to do the NCSML activities, like decorating a traditionally adorned horse in honor of the Moravian Ride of the Kings holiday. One of the NCSML educators said, "After their parents get done in class, the kids ask me to come meet their parents and ask them to bring them to the museum, telling them how much fun they had doing the crafts and learning about different cultures."
A thousand families spend time together at Summer Family Free Day
Each summer, the NCSML hosts a Summer Family Free Day, which is a treat families look forward to every year. Grandparents visit the museum with their grandkids, young children make crafts and get their faces painted, and people of all ages visit the galleries to learn about history and culture. This year, a group of middle schoolers visited the Guts & Glory: The War Train That Shaped a Nation exhibit, and excitedly told the staff how much they loved the virtual reality. "It felt like we were there!" they said. The kids couldn't believe students not much older than they were worked on the exhibit. "Maybe that could be you someday," their mom told them.
We know moments like these stick with people and inspire them for years to come.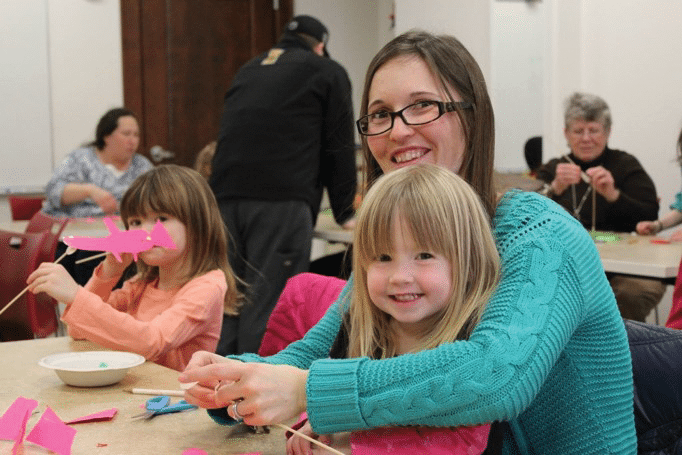 I believe in these stories, and the impact the museum has on the community, and I know you believe in these moments, too.
I'm matching 100 percent of every donation in September and October, up to $10,000.
Together we can help serve the community and connect even more people to inspiring Czech and Slovak history and culture. We can make a valuable impact on students, young people, and families with the $20,000 we raise in support of culture, education, and community. I hope you'll join me!
Thank you for your support.
Sincerely,
Steve Michalicek
NCSML Board of Trustees, Vice Chair