Food and art have special ways of bringing people together in kindred ways.
While in Cedar Rapids early last summer, I was very much looking forward to adding a "must see" experience to my trip. Colleagues at the NCSML and donors said, "You have to go!" and I was committed to do so, but torrential rains forced a change in plans. I won't be in town for the event this year, but I bet many of you in the area are going to the St. Ludmila's Kolache Festival. As one who lives outside of Iowa, I am inspired by the sense of community and its connection to the areas strong Czech and Slovak heritage. Since I won't make this year's, maybe you will go and share stories with me.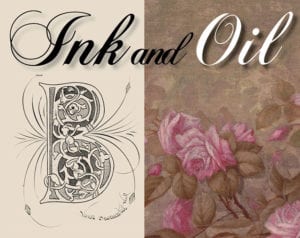 Speaking of culture, community and heritage, the NCSML is proud to host the Ink & Oil Exhibit Reception. And speaking of kolaches, join us for coffee, punch, and traditional Czech pastries during the reception on June 1 in the Skala Bartizal Library. The exhibit will be on display from May 11 to August 18, 2019. The two featured artists, calligrapher Vaclav Vane and oil painter Vaclav Janda, have interesting connections to Cedar Rapids.
I would love to hear your favorite kolache or art story. Contact me at 832-877-8821 or at DMcInnis@NSCML.org.