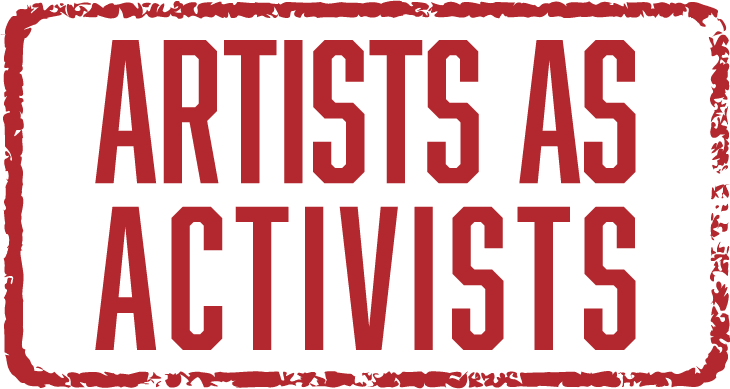 CEDAR RAPIDS, Iowa – Learn about the Artists as Activists exhibit from Curator Charlotta Kotik and see it virtually before it closes with the National Czech & Slovak Museum & Library's virtual talk and tour. This exclusive online event includes a live presentation by Kotik on Wednesday, September 16, at 7 p.m. CDT, and a tour of the exhibit with NCSML Curator Stefanie Kohn that can be accessed at any time.
Artists as Activists features contemporary artists who are responding to political oppression through their work. Examples can be found in the former Czechoslovakia where David Černý brought attention to the overpowering domination of the Soviet Union over a large swath of Central and Eastern Europe, or in China where Ai Weiwei points out the disregard to the living conditions of his compatriots. Artists as Activists investigates the roles of artists in addressing these issues.
The exhibit brings the works of internationally recognized contemporary artists to the NCSML, including Ai Weiwei, David Černý, Emily Jacir, Hong Hao, jc lenochan, Juanma Garcia, Malik Sajad, and Tania Bruguera. This exhibit, on display through September 20, is a new addition to the international art scene, as many of the pieces in Artists as Activists have never been shown together before.