By Leah Wilson, Vice President, NCSML
Coffee fix. Cat fix. Let's face it, sometimes, you need both, and you need them right meow! It is out of the human need for the kind of good feeling only a perfect cup of joe and a neatly whiskered companion can provide, that the cat café emerged. The world's first cat café opened in 1998 in Taipei, and, after a bit of a slow start, it became a destination for those craving the kind of furry companionship that many apartment dwellers had to go without. And because an idea this delightful should be shared, the concept of the cat café has gone international.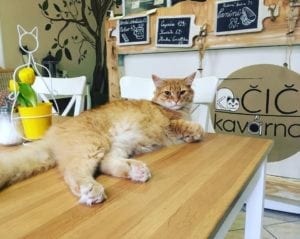 Prague now has five cat cafés, which have become very popular with locals and tourists, alike. One of these is a café in the Smíchově district, known as Kočičí kavárna. With amewsing décor and a carefully-curated collection of kitties, this whimsical café has earned a 4.9 review rating on Facebook, and is said to be the most popular cat café in Prague. And while Facebook measures how popular it is with its human patrons—who believe they have arrived to be doted on by attention-seeking felines—any cat worth its whiskers knows that the humans really serve them. And they milk it for all it's worth.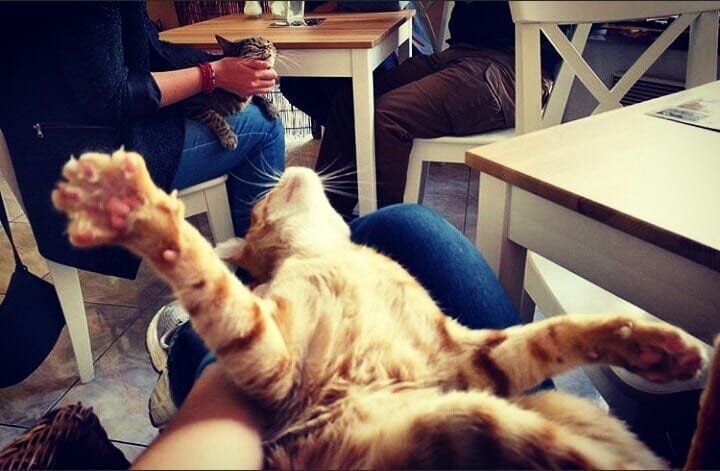 Prague Filmmaker Haruna Honcoop playfully calls this out in the video short she created for us. The video will be shown as part of our Cat Video Fest, this Saturday, Aug. 19, where it will highlight a unique aspect of modern life in Prague. Take a look:
Love cats as much as we do? Join us on August 19 for our Cat Video Festival! Get your tickets here.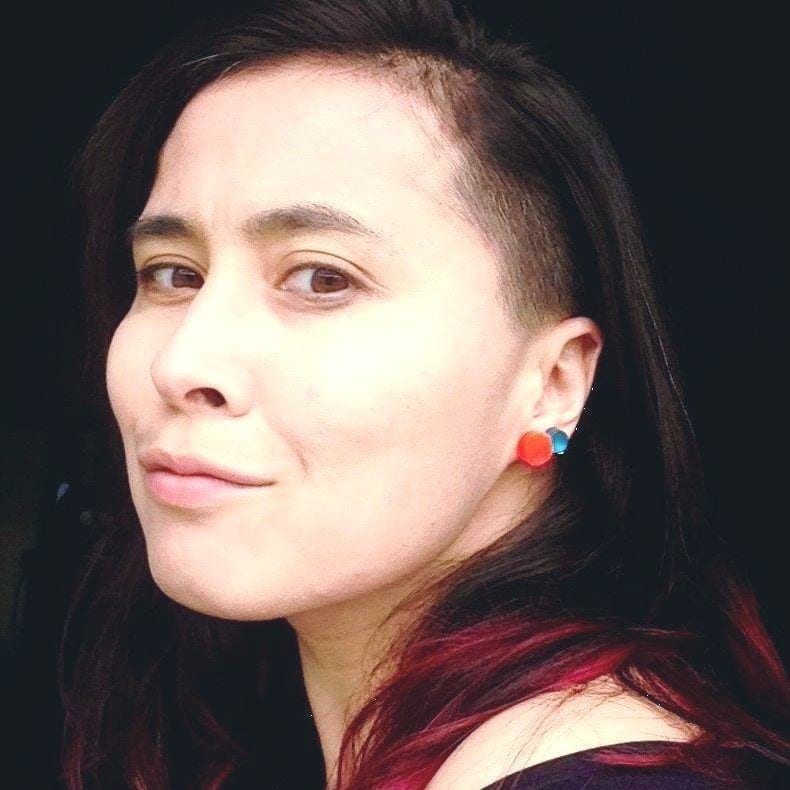 Haruna Honcoop (www.harunahoncoop.com) is an award winning independent filmmaker from the Czech Republic. When she isn't creating documentaries, music videos and video installations, she may be found going around her city, Prague, observing or capturing its beautiful or obscure moments, people and situations. She, of course, loves cats and, you know, dogs are okay, too.