Did you know that there are several works by Andy Warhol right here in the Corridor?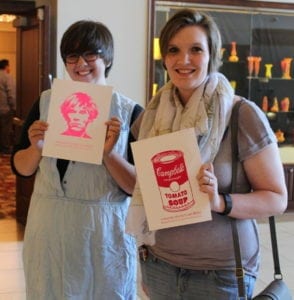 Currently, the National Czech & Slovak Museum & Library's exhibit, Immortal: Warhol's Last Works, showcases 36 pieces created by the celebrity artist. The Cedar Rapids Museum of Art, Coe College and the University of Iowa Museum of Art all have Warhols in their permanent collections. At various times throughout the NCSML's exhibit (May 14 – October 2, 2016) the other locations in Cedar Rapids and Iowa City will also display their Warhol pieces. This is the perfect opportunity for you to connect with Pop Art in your own backyard!
Pick up a Passport to Pop Art at the visitor information desk at any of four locations (exhibit dates and hours below). Use your Passport to Pop Art to guide you. At each of the four stops, collect a stamp at the information desk.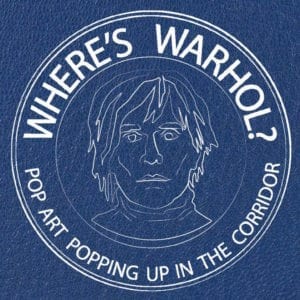 Stamp your booklet twice: once to keep and once to submit. After you've visited all the locations, fill out your contact information on the last page and leave it with the information desk at your final stop. You will be entered into a drawing to win a museum prize pack at the close of the NCSML's exhibit. Good luck and happy trails to ya!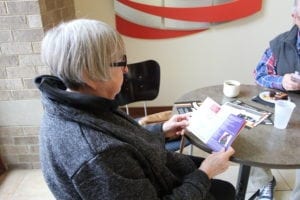 Be sure to take photos along the way and hashtag them #WheresWarhol
National Czech & Slovak Museum & Library www.NCSML.org (May 14 – October 2, 2016) Hours
Cedar Rapids Museum of Art www.crma.org (May 14 – August 28, 2016) Hours
Coe College Stewart Memorial Library http://www.coe.edu/library (On view permanently) Summer hours may vary
University of Iowa Museum of Art www.uima.uiowa.edu (May 14 – July 17, 2016) Hours